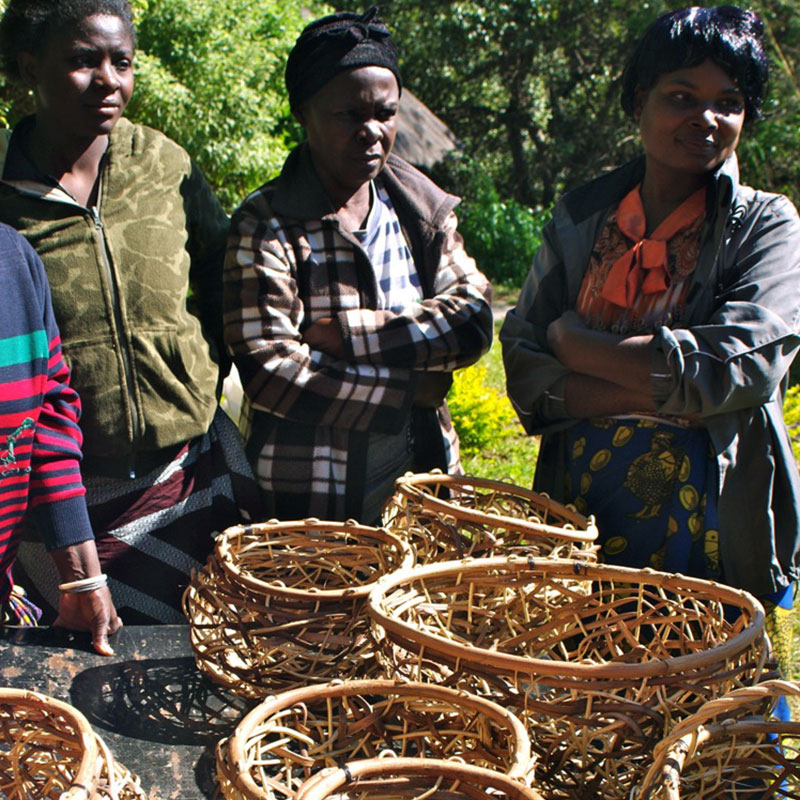 3. Baskets4life in Africa
Alongside the establishment of our group in Denmark our focus on shopping baskets was transmitted into several projects in Burkina Faso, West Africa.
Furthermore the group has travelled to Zimbabwe and Zambia in 2016 where we visited and gave workshops to several weaving communities and worked on a lamp and light project with street artists. We have tried to facilitate a better income for the weavers by introducing new weaving techniques and new designs.
Baskets4life help create life in Africa.